The Key To Finding A Great Car Hire Company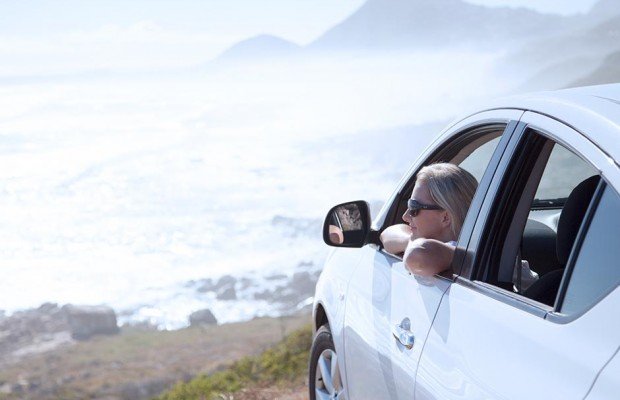 If you're in a position where you need to hire a car from a company, it is always best to do your homework first. There are many companies that provide such a service, and whilst they may all have their advantages and disadvantages, some of them lead the way in terms of customer service and service extras that make them well worth looking at.
What to Look for in a Car Hire Company
It is true that all car rental companies hire out cars to customers and clients, but they are certainly not all created equally. Some companies fare better than others when it comes to customer service and communication, but there are many things to consider before finally deciding on a car hire company for your needs. In fact, you may want to consider some or all of the following things before making your decision and signing on the dotted line.
Apart from the quality of cars hired, communication is perhaps the single most important aspect of any company! It's important that any company that is customer focused actually listens to its customers and communicates effectively. As a customer, it is incumbent upon you to ask as many relevant questions as possible before signing on the dotted line and paying your money. Don't be afraid to ask questions, and always expect that the customer service officers at the car hire company will listen to you. If they don't, you might want to take your business elsewhere!
Great car hire companies don't just hire out cars to customers; they also offer friendly tips and advice to would-be travellers. Whilst many of these companies are simply staffed by people looking for a paycheque at the end of the week, some of them are truly interested in what you have to say and where you're going. They will often be able to offer their own personal travel experiences in order to provide relevant advice, and are likely travellers themselves.
Some car hire companies just offer the basics when it comes to cars, but the best ones go out of their way to offer just that little bit extra in their packages so that you feel safe and secure. For example, you may want to look for the following, or ask about them: breakdown assistance just in case your car has some trouble on the road; exclusive specials and discounts on accommodation or other services; GPS navigation; camping equipment; maps of the areas you intend to travel to; and unlimited kilometres.
Ask the Right Questions
Once you find a car hire company that is friendly and communicative, make sure you ask some or all of the following questions before signing up:
What is your insurance policy on cars, and do you have more than one insurance option?

What happens in the event of a car breakdown?

Are your cars regularly inspected for safety and serviced?

Is there a policy to include additional drivers as part of the rental agreement?
---