Don't Delay, Book Your Travel Jabs Today!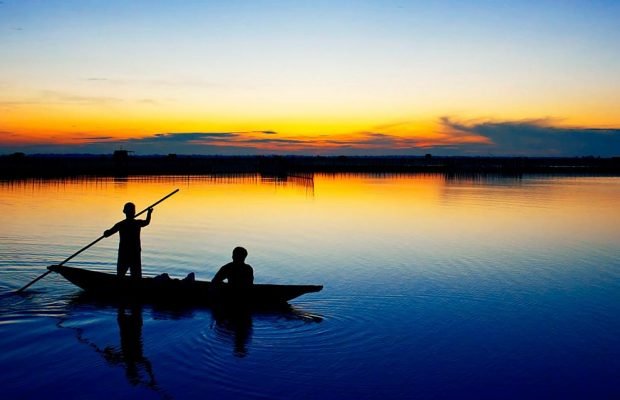 Thinking of going long-haul this Christmas? Are you planning a break from the traditional English Christmas, swapping robins and rain (let's face it, a White Christmas never quite seems to happen) for sunshine, beaches and an exotic location? If so, you're not alone – heading abroad during the holiday season is becoming increasingly popular. Here's why you should get ahead of the game and plan your travel vaccinations well in advance:
Avoid Last Minute Panic
Sun cream? Check. Flip flops? Check. Spending money? Check. Travel vaccinations? Oh, do I need to bother? Yes, you do! Depending on your destination, certain vaccinations are absolutely essential, and others are highly recommended to avoid becoming ill during your holiday or once you're back. Some countries require you to have a certificate of proof that you've been vaccinated against certain diseases before you'll be granted entry, so this really isn't something you should be putting off. Christmas is a busy time of year whether you have travel plans or not, so don't be caught off-guard, and make an appointment well in advance of your holiday dates.
Give Vaccines Chance To Take Effect
If you're only thinking about booking your jabs or getting your malaria tablets at the same time as packing your suitcase or buying your travel money, you may have left it too late. Many travel vaccines require multiple doses and can take time to become fully effective, so it's recommended that you see a doctor and make sure you're protected at least 4-6 weeks before you travel.
Get Protected At Your Convenience
We get it. Life is busy and sometimes there just aren't enough hours in the day to sort out all the admin, hold on the phone for ages and rush to appointments at inconvenient times and locations. That's why you want to jet off away from it all in the first place! Luckily, there are services available to make your life easier, and to ensure your personal health and safety when you're travelling.
The London Travel Clinic, for example, offers patients in London a quick and easy online booking system, with appointments available at a range of London locations. They have a great destination guide on their website which covers just about any country you can imagine, giving you all the information you'll need about the health risks associated with your holiday location and the recommended vaccinations you should book. With such fabulous services making it straightforward and hassle-free to get vaccinated, there's really no excuse to leave it until the last minute. A quick online search will tell you if there's a similar service available in your area.
---