3 Adventures Awaiting In Panama City Beach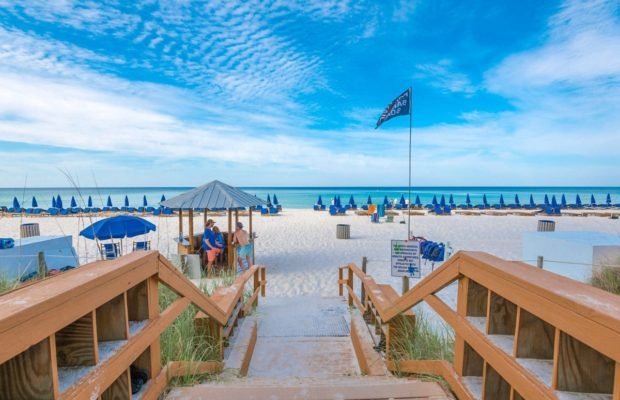 One of the world's best beaches is located in a waterfront town in Northern Florida called Panama City Beach. Panama City boasts 27 miles of beaches with sparkling white sand alongside the clear blue water of the Gulf of Mexico. Many sights, attractions, and activities abound in the area in addition to the scenic shore, so fly into Northwest Florida Beaches International Airport and stay in a nearby hotel or rental.
Enjoy the Gulf of Mexico
You'll find many ways to enjoy outdoor activities in Panama City Beach from scuba diving and snorkeling to boat tours like the Sea Dragon Pirate Cruise. Partake in these activities after breakfast before it gets too hot. You can even swim with the dolphins or enjoy some whale-watching. If you would like to go fishing, book a fishing charter to learn the ins and outs of catching red snapper, grouper, and more types of fish.
Take in Family-Friendly Attractions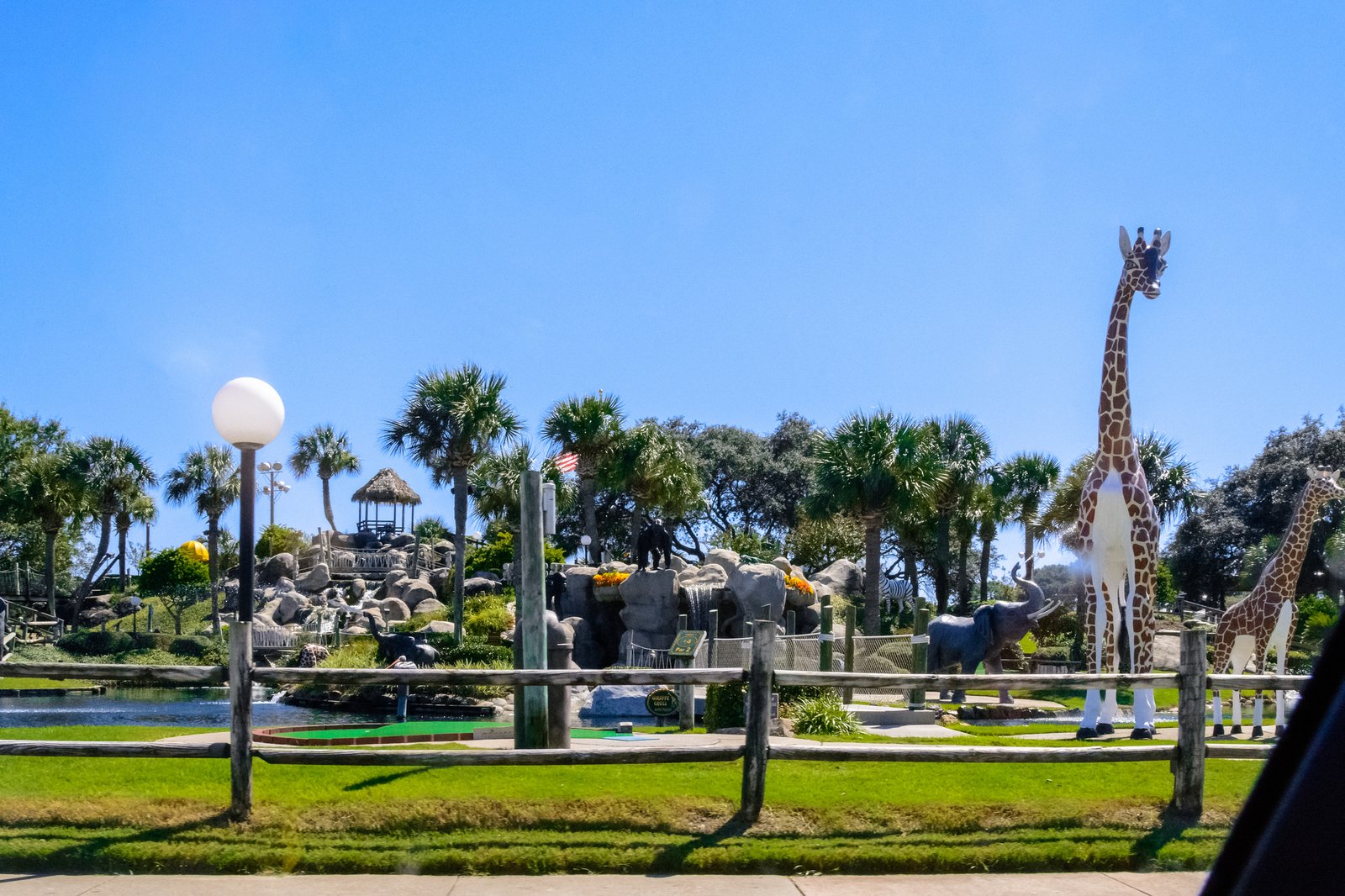 If you are bringing family members to experience Panama City Beach attractions, a fun place to take them is the Zoo World Zoological Conservatory. Zoo World is more than a living exhibit of caged animals from different parts of the globe that you can pet, feed, and hold. The entire family can interact with giraffes, goats, lemurs, alligators, and even porcupines.
Don't plan a detailed itinerary for this leg of your trip; visit at your leisure, as Zoo World is open seven days a week regardless of weather conditions. Tickets range from $13.95 for children to $16.95 for adults. Children under the age of two can visit free of charge.
The Man in the Sea Museum is another great family-friendly choice to learn about marine life and historical discoveries under the ocean's surface.
Dining and Nightlife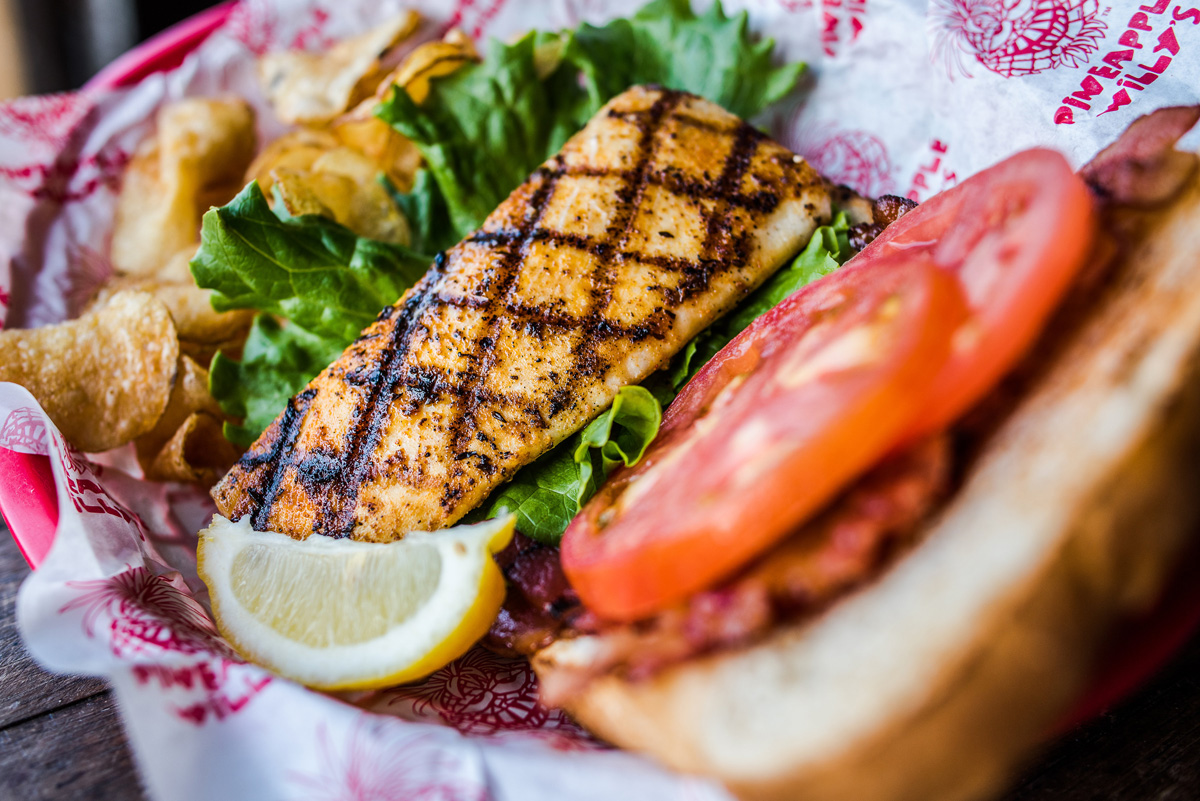 The fun doesn't have to end when the sun sets in Panama City Beach. Plenty of seafood eateries are available, like Pompano's Lakeside Restaurant. You can also find barbecue and ribs at spots like Pineapple Willie's and dine on the pier overlooking the ocean.
If you want to check out the club scene, you'll find many options depending on your musical tastes. Head over to Tootsie's Orchid Lounge for country music. The club features honky-tonk music as well as music of contemporary country artists.
If you prefer a more upscale venue, Club La Vela is the largest nightclub in the United States. Club La Vela boasts live bands and DJs, a beach side pool, and concerts by some of the biggest names in urban music, including rappers T.I. and Waka Flocka Flame. Another popular bar for dancing is Coyote Ugly, where the bartenders literally dance on the bar tops.
We've only covered a few examples of how to enjoy your trip to Panama City Beach, so don't limit yourself to this list. Check out a Panama City Beach city guide for more exciting ideas.  The stunning beaches, delicious cuisine, countless local attractions, and bustling nightlife will keep you coming back to Panama City Beach year after year.
---