Cities To Visit In Thailand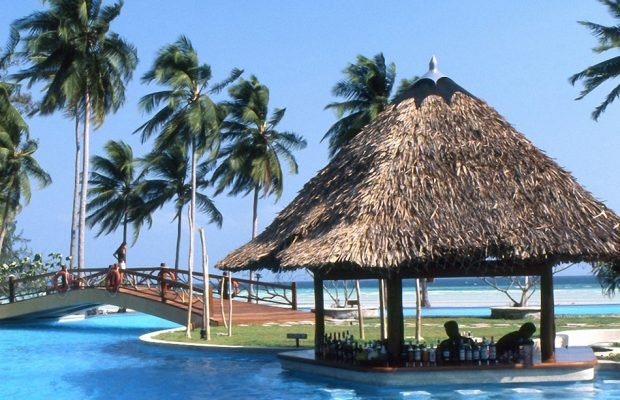 If you're planning a vacation to Thailand, you may have most of your time scheduled in Bangkok. In addition to being a large city full of many things to do, it's also the most well-known Thai city. In fact, most people probably can't name another city in the country, but there are many amazing locations in Thailand that you should visit if you plan on traveling there.
Hua Hin
If you love the beach, you'll want to make sure you make it to Hua Hin. It's only about three hours from Bangkok so you can take a day trip if you don't mind making it a long day, but you'll really want to stay a few days at this beach resort. The summer palace of the royal family is located here, and the beaches are always kept very clean. If you get tired of the beach, you can take a trip to the nearby Pa La-u waterfall.
Chiang Rai
If you go the opposite direction, you'll reach Chiang Rai. This city is as far north as you can get in Thailand and it's a major commercial hub between the country and its neighbors Myanmar and Laos. You'll find a lot in Chiang Rai, especially during the evening and at night. That's when the town really comes alive. Some of the souvenir shops and restaurants aren't even open until later in the day because many of the tourists spend the morning and afternoon taking day trips.
Pai
Another village in the northern part of the country, Pai is a great place to relax. The village is popular with those who love walking Thailand tours, and you'll find many backpackers setting out on adventures. There are a number of activities you can do in and around Pai including whitewater rafting on the Pai River, visiting the elephant camps, and enjoying a soak in the nearby hot springs.
Koh Samui
Do you love to dance and party? If so, you need to visit Koh Samui during the monthly Full Moon Party. This event is held on the town's beaches and lasts until the sun comes up. There are normally 30,000 people or more at one of these parties, so you're sure to make new friends. If that's not your thing, you still might want to visit Koh Samui to go scuba diving.
Krabi
Another town for those who love the beach, Krabi features some amazing seaside cliffs. The area is popular with those who love to kayak, snorkel, and scuba dive, thanks to the gorgeous coral formations and the amazingly clear water.
Ayuthaya
Found in the Chao Phraya River Valley, Ayuthaya once served as the capital of the area. It's one of the oldest cities in Thailand, and it was once home to almost one million people. Today, the ruins are a major tourist site. Ayuthaya is about an hour's drive from Bangkok, so it makes for a great day trip or a nice stop on your way to another part of the country.
---