How To Visit Malaga On A Budget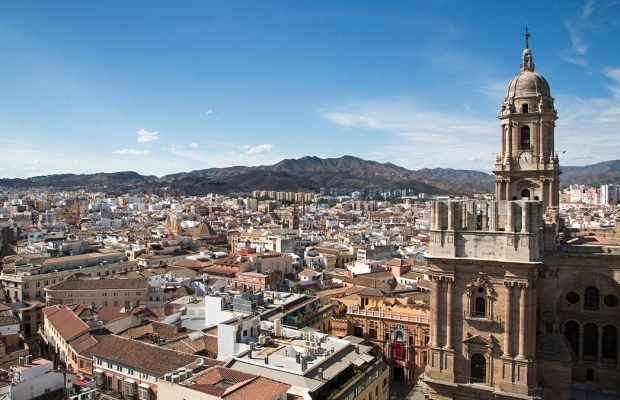 Located on the southern coast of Spain, the picturesque town of Malaga boasts of delicious Spanish cuisine, friendly people, historic castles and beautiful beaches. Malaga, an important fishing port, is also the hometown of some famous icons, including Pablo Picasso and Antonio Banderas. Thus, it is quite a popular tourist destination and thousands of tourists descend on this town in search of the authentic Spanish experience.
Since Malaga is popular among tourists, prices at establishments around the touristy places tend to be pretty high. However, as long as you are not fretting over the size of the swimming pool at your hotel or have no qualms over walking an extra couple of minutes to get to a local eatery, there is no reason you should spend a fortune on your Malaga holiday. There are a number of affordable accommodation options in and around the city, especially outside the city centre. Moreover, with reliable and economic Malaga airport taxi services offering to take you to your hotel or guest house, you can reach your place in Malaga in comfort and on a budget. These taxi transfers might just be your first brush with the famous Spanish hospitality.
Here are our favourite tips on travelling around Malaga on a tight budget.
Try Couchsurfing
Couchsurfing is well-established in Malaga. There is perhaps no better or cheaper way to immerse yourself in the local culture in any place like Couchsurfing. A lot of young people in Malaga are embracing the Couchsurfing culture these days and you can meet people from different nationalities who are Couchsurfing in Malaga. A wonderful opportunity to make some friends and lifelong memories, we say.
Eat outside the City Centre
You might notice that restaurants near tourist destinations and on the beaches of Malaga are pretty expensive. Thus, you need to step out of the city centre and hunt out a local eatery for a taste of real Spanish fare. And trust us when we say that the food will not disappoint you. You might even want to pack a lunch from a local eatery or supermarket and carry it with you to the beach for a picnic experience.
Rent a car
The easiest and most economical way to get around Malaga is perhaps renting a car. You can explore the beautiful city at your own pace and soak in its essence. You might even offer rides to hitchhikers and split the gas money.
Malaga is a wonderful place to explore. Overflowing with natural beauty and a buzzing community vibe, this is one place you will want to keep coming back to. And all the times that you do end up coming to Malaga, you can do so on a shoestring budget.
---