Insider Tips On What To Do In Cannes, France
Cannes is a beautiful city with fine museums, elegant dining, and particularly the most famous film festival in the world. If you are looking for travel tips on what to do in Cannes, here you can find some ideas of where to eat, sleep, shop and travel.
What to do in Cannes?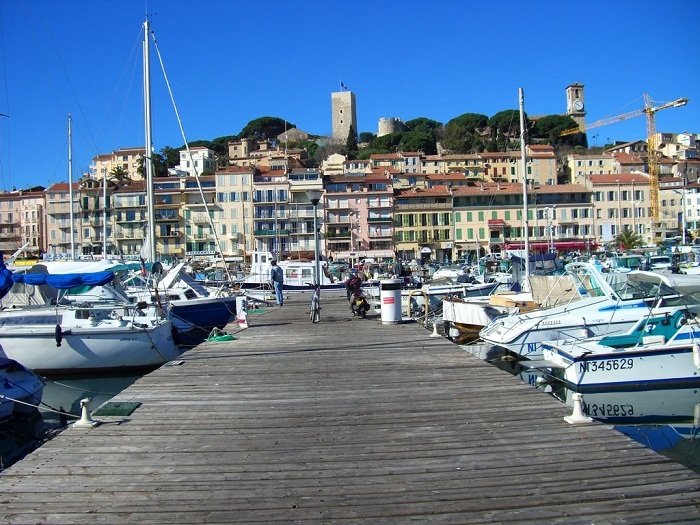 The Film Festival Palace is one of the most popular destinations for tourists in the city. Therefore, you should visit this mesmerizing place where you can pose for a photo at first. Afterwards, take a view over the Boulevards de la Croisette. You will probably get a beautiful view of the city. Moreover, it is one of the best places to catch a sunrise or sunset in Cannes.
If you're into cool vintage shops and grand hotels, you can't go wrong with taking a stroll to La Croisette and across the street. Cannes also boasts plenty of designer shops you should not miss out, just go to "Le Suquet". Stroll around a bit and shop a little. You will find great things for every age and taste there. Would you like to laze on the beach? Pay a visit to Plage de Midi or to Plage Gazagnaire. Those beaches offer memorable adventures for the whole family.
What to explore?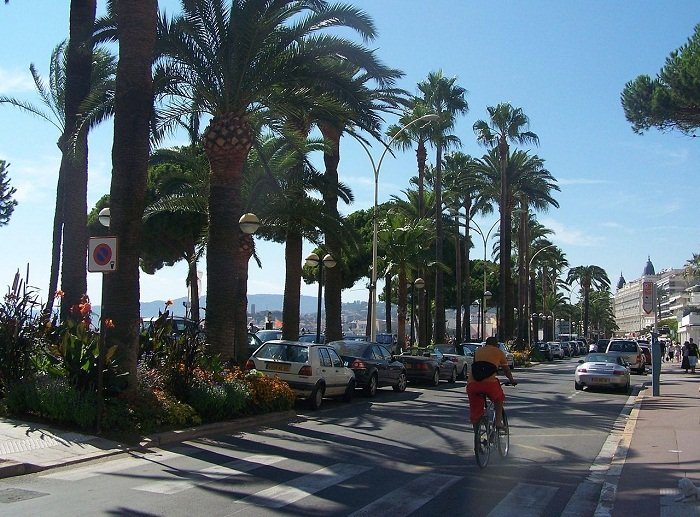 There are several beautiful parks and gardens in the city. Check out the Square Verdun, where you can go for walks and see some of the loveliest spring-flowering trees of the city. Additionally, take a trip to the Park of Château Vallombrosa that is a great way to escape from the city, unwind and enjoy all that nature has to offer. It is in fact home to a variety of rare plants that is sure to amaze turn after turn. Still looking for places to see? Head out to Jardin Des Gabres that is one of the most delightful gardens in Cannes. You can relax and enjoy the calm atmosphere of the park itself.
Getting Around Cannes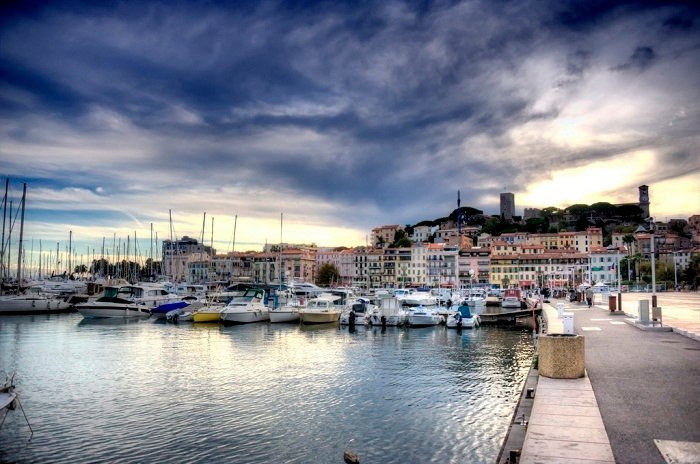 It's very easy to get around on foot. Stroll around its narrow streets, which makes it an excellent city to walk around. In the event you want to save money, you can use the trains or buses. Also, there's nothing better than admiring the beautiful architecture the city has to offer. Another way to discover the city is to take a luxury hired car in Cannes. It is also a great way if you don't own a car.
Where to eat and drink?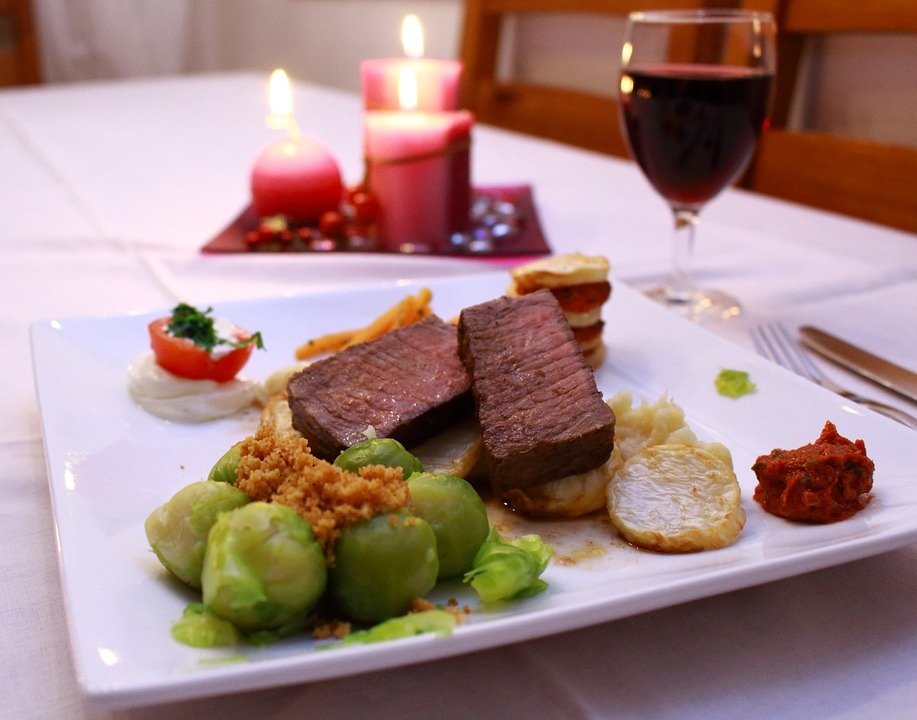 For a completely different atmosphere, make a stop at the Bistrot Gourmand for lunch or dinner. There's something for everyone at this restaurant. Apart from that, you can order a succulent agneau de Sisteron persillé at La Palme d'Or on the first floor of the Martinez Hotel. However, if you want to get to the very roots of the city catering, the Restaurant Aux Bons Enfants is the ideal place.
Like restaurants, there is no shortage of bars in Cannes. There's a steady supply of trendy haunts, including Charly's Bar, Le Bar à Vin, Carlton Bar, La Chunga, The Quays and Le Bar L'Amiral. As a case in point, you can check out "Le Bar L'Amiral" to sip on cocktails in a classy bar and you'll really get a taste for Cannes.
---