Reason Devon is an Interesting Spot For Wanderlust Travellers
In terms of holiday destinations within the UK, Devon is usually somewhere near the top of the list and with good reason. Not only does it boast some of the very best countryside and stunning beaches but Devon is something of a foodie's paradise. There are some fabulous hotels and restaurants to come and experience and the local produce is literally as good as it gets. This short article looks at some of the reasons why you should make Devon your very next place to visit here in the UK.
The Sights
Whilst it is true that the South of England seems to have it all, we think that Devon is the cream of this particular crop. When you first visit this lovely county, you will understand exactly why it is just so very popular. People tend to come back year after year and we think that you will also be back again and again. The rolling hills, the perfect sunsets and those amazing walk all contribute to the magic that Devon has in abundance. We haven't even mentioned those beautiful coastal villages and the myriad of top class eateries yet and you are already thinking about booking your next holiday here! It's easily accessible by car, bus or train and there are so many places to stay that you will have no problems at all choosing. Just remember to look at the location before you book and tick as many boxes as you can.
The Food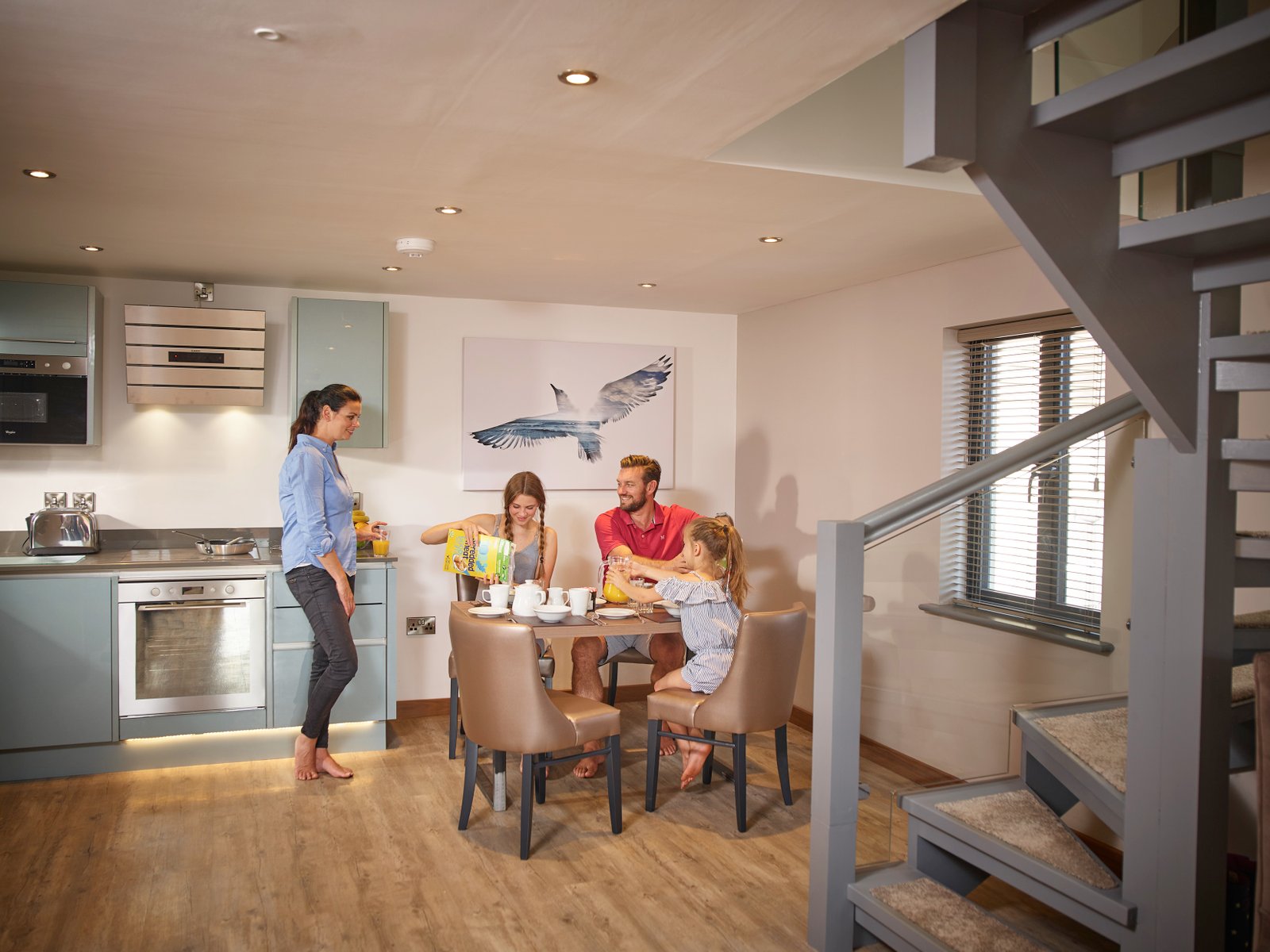 For those of us who really appreciate the best cooking and ingredients that the UK can offer, Devon really is a no-brainer when it comes to choosing a holiday or mini break. This is because the entire county seems to have way more than its fair share of excellent eateries and hotels with great restaurants. But you needn't take out word for it, do a little research and you will soon see that this is the truth. From lowly fish and chip shops to Michelin star restaurants, Devon is hard to beat on any level. It has been known for foodies to take the morning train from London just to sample the wares of a particular restaurant in a well known seaside town. We don't have to mention names here because it wouldn't be fair on the other fabulous options that you will be faced with when you rock up for your first visit to Devon. Most of the places to eat can be found online but there are a few old-fashioned pubs and eateries that prefer to keep it low key for the best reasons.
The Beaches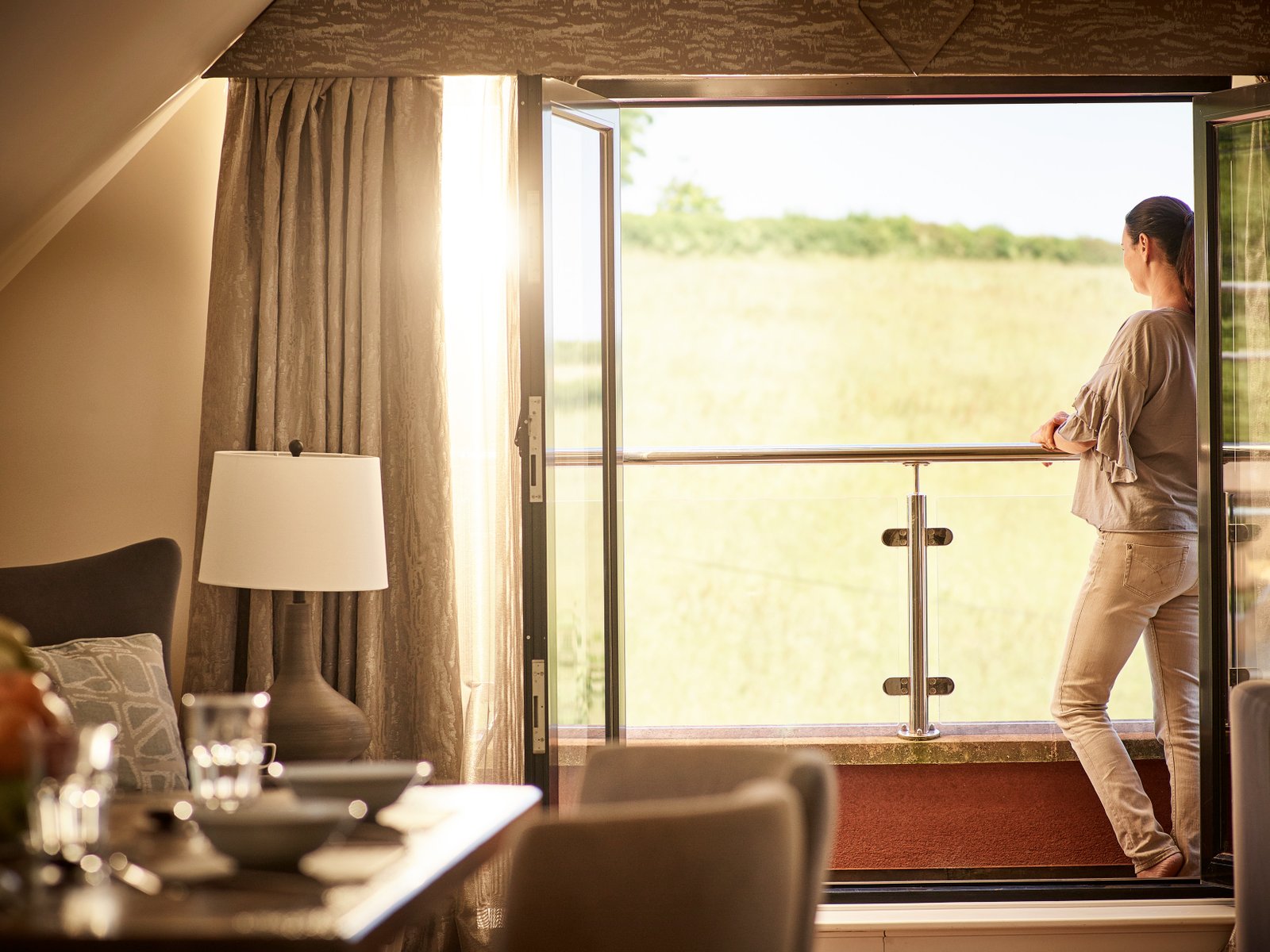 As if you need any more reasons to come to Devon! Well, the beaches really are as good as they say and even the seaside snack stalls seem to have the edge over the rival counties. There are some top restaurants in Devon and the bar is set so high that the rest of the country may as well just throw in the towel.
So we've hopefully given you a taster of why Devon needs to be seen and experienced and we expect to see you here in the very near future.
---